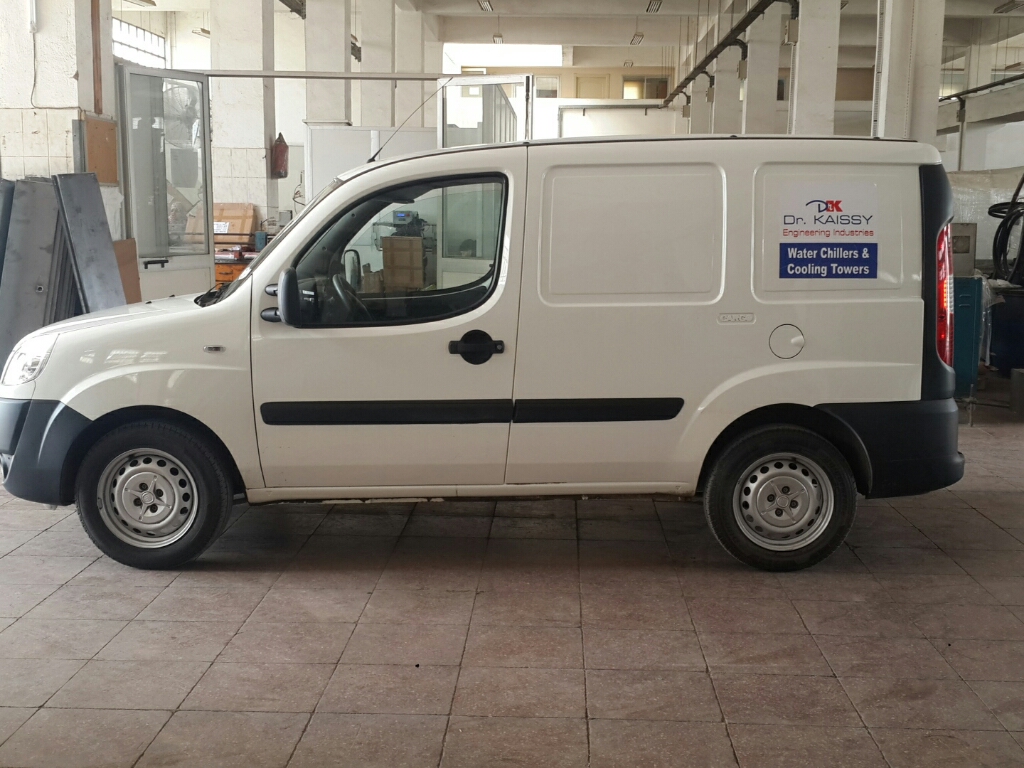 SERVICE AND MAINTIANCE
With decades of experience, we deliver seamless & consistent services and solutions throughout the life cycle of our manufactured machines that allow owners to focus on their core business activities. At Dr. Kaissy Engineering Industries your goals become our goals, and we work hard at helping you succeed.
Opening Hours
Our service center is open from 8 am to 5 pm daily except Friday.